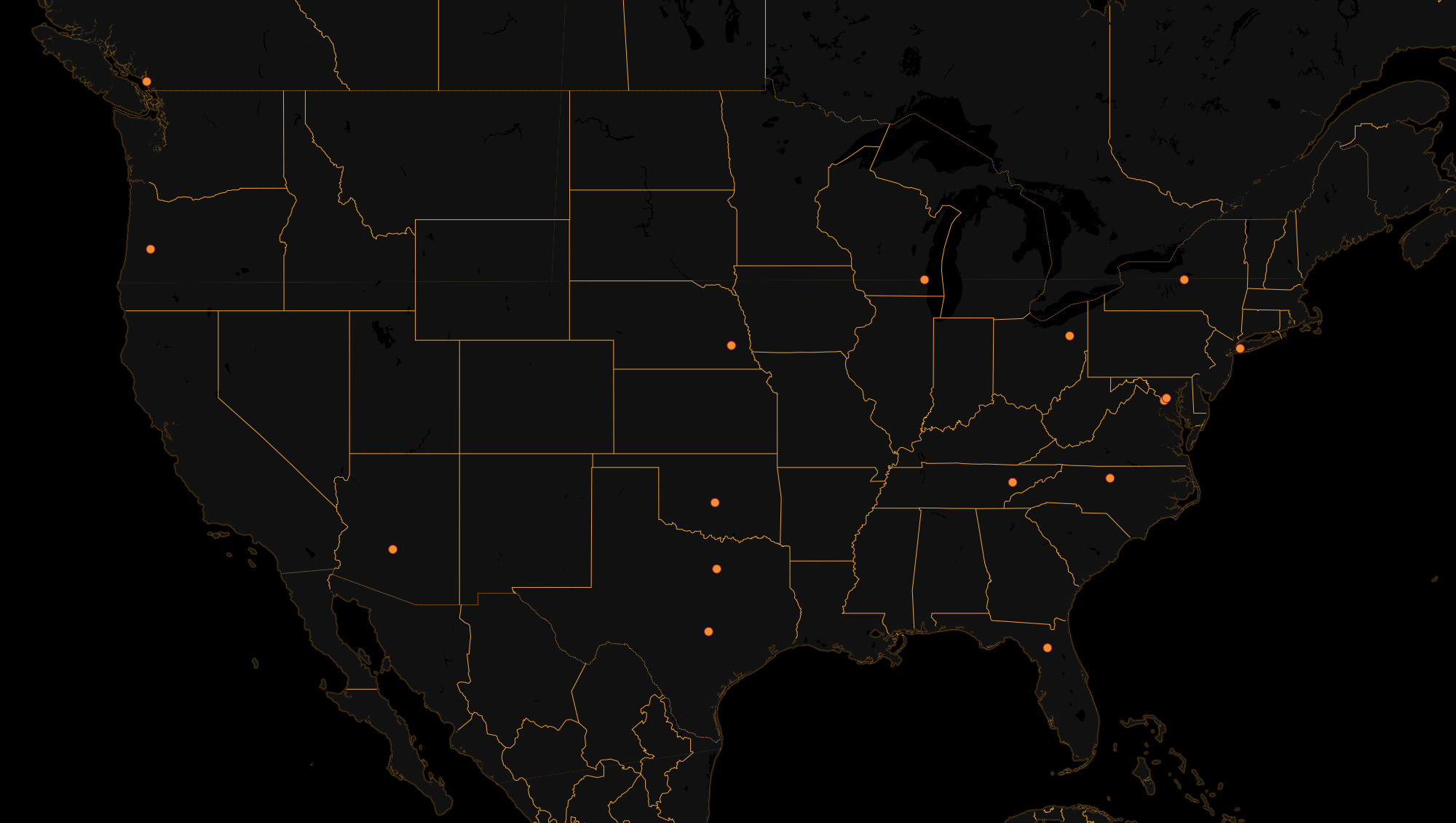 Across the country, state politicians are considering the strengthening or restricting of legislation involving gun rights and gun regulations — an often paralyzing issue for Americans and the the subject of the 2014 Carnegie-Knight News21 national multimedia reporting initiative headquartered at the Walter Cronkite School of Journalism and Mass Communication at Arizona State University.
Students from 16 universities are researching and reporting on these gun issues as they play out on the state level in the aftermath of the Newtown school shootings and the ongoing congressional stalemate over federal gun legislation. Connecticut and New York passed two of the nation's strictest packages of gun laws in 2013 after the Newtown shootings, while strong gun states like Arizona continue to push for more gun rights. In Colorado, new laws expanding gun control resulted in a voter recall of two state legislators. Another lawmaker resigned, rather than face a possible recall.
"States have been the places where new laws are being debated and passed and where advocates of gun regulation and gun rights have been most active," said Leonard Downie Jr., former executive editor of The Washington Post and Cronkite's Weil Family Professor of Journalism who is leading a semester-long reporting seminar for the students. "So it is a good time for News21 student reporters to focus on gun issues, legislation, lobbying and money in states across the country."
Past projects have investigated voting rights, food safety and transportation safety in America. Last year's project, which examined the enduring battles facing post-9/11 veterans, received national attention from major news outlets such as The Washington Post, NBCNews.com, Center for Public Integrity and The Philadelphia Inquirer.
This year's participating universities are ASU, Elon University, George Washington University, Hofstra University, Kent State University, Marquette University, Syracuse University, Texas Christian University, University of British Columbia, University of Florida, University of Maryland, University of Nebraska-Lincoln, University of Oklahoma, University of Oregon, University of Tennessee and University of Texas at Austin.
Gun Wars Fellows
Gun Wars Staff
With special thanks to support staff at Arizona State University's Cronkite School and the Public Insight Network Bureau.

Content available under Creative Commons