Rival groups grow but NRA dominates in money and membership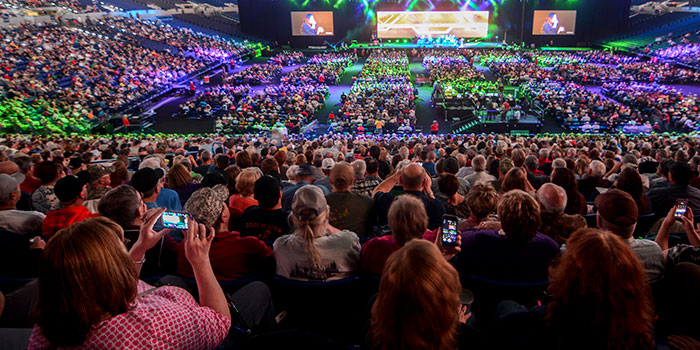 Sandy Hook gives momentum to regulation, yet states are expanding the rights of weapons owners; NRA reaches out to new demographics, deals with pressure from the right.
Rural sheriffs

In states like Colorado and Maryland, some ignore or refuse to enforce gun laws that threaten rural cultures.

The Second Amendment

Groups prepare to defend themselves against government interference with the "will of the people".
For sport and self defense: The selling of guns to women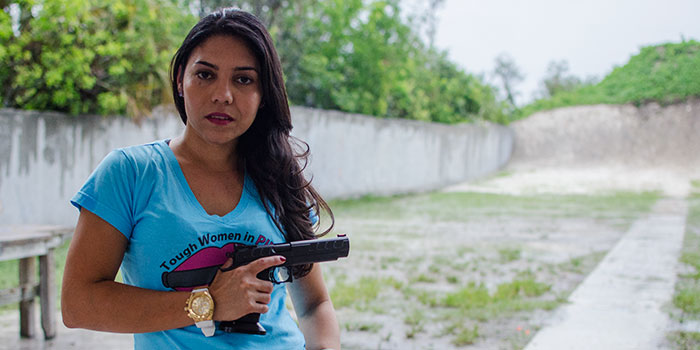 Women are the sellers, lobbyists and business owners with more women than ever owning guns and training others to use them.
Nucla, Colorado: Don't go home without a gun
In 2013, the Nucla Town Board passed the Family Protection Order, requiring every head of household to own a firearm.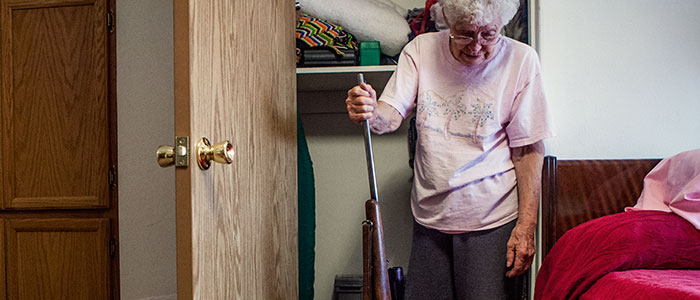 California: Is the state still a model for gun control?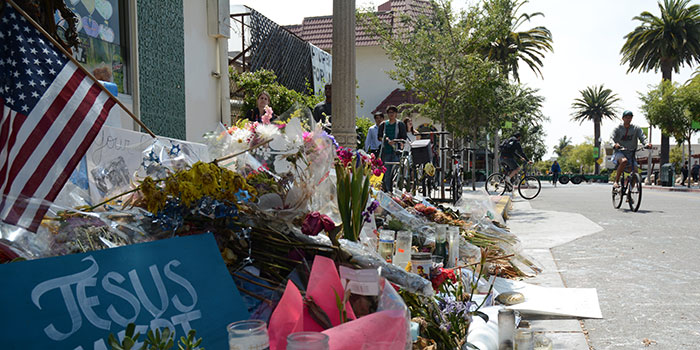 Recent shootings have incited calls for even more regulations as California prepares for elections this year.
Washington: Dueling measures seek to redefine sales checks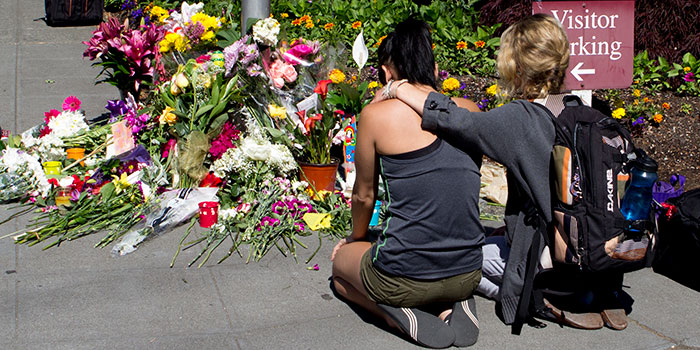 Voters will decide whether or not to require background checks for all sales — or they can vote to allow only federally authorized looks at buyers to be state's practice
---
Poverty and death in urban America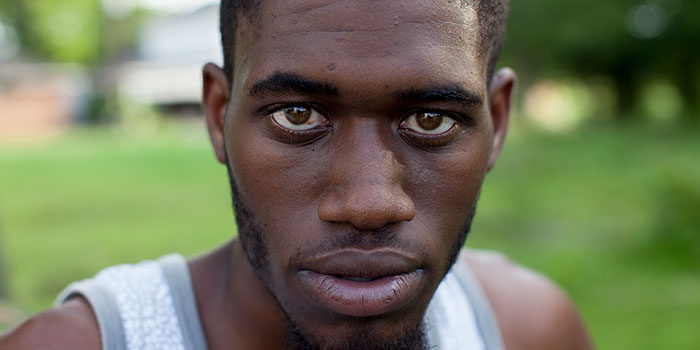 Gun violence is killing hundreds of young black men in Baton Rouge, Flint, and Camden. But mothers and brothers, cops and coaches are pushing back.
Domestic violence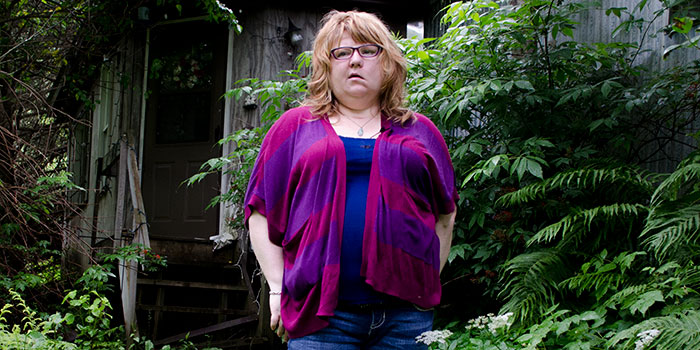 More people were murdered by intimate partners with guns than by criminals they didn't know, a News21 investigation found. At least 3,464 people were shot to death in an act of domestic violence from 2008 to 2012, compared to 3,226 people killed in the same period by unknown attackers.
Child gun deaths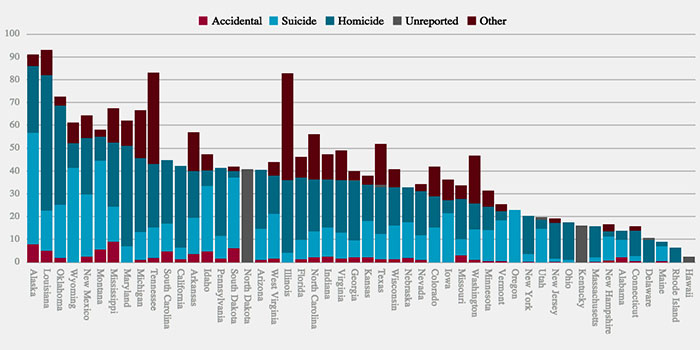 An analysis of child and youth deaths from 2002 to 2012 shows at least 28,000 children and teens 19-years-old and younger were killed with guns. Most of those were homicides, followed by suicides and accidents.
Gun suicides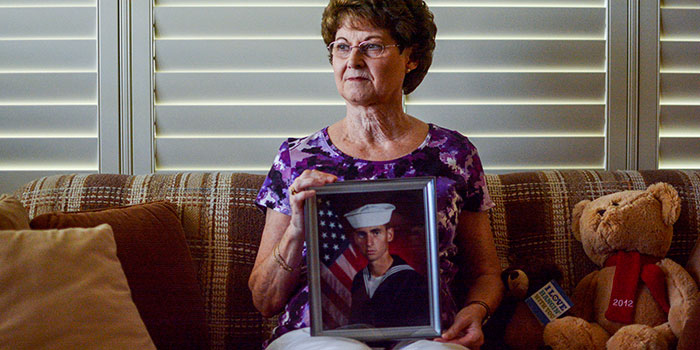 Americans are twice as likely to die from turning guns on themselves as they are to be murdered with one. Now, gun shops and ranges are joining up with prevention specialists to try to prevent suicides.
Gun homicide rates vs. domestic gun homicide rates.
The toll of gun homicides, suicides and accidental deaths.
The rate per 100,000 of gun suicides in 2012.
Expanded stand your ground and self defense laws give shooters unprecedented protection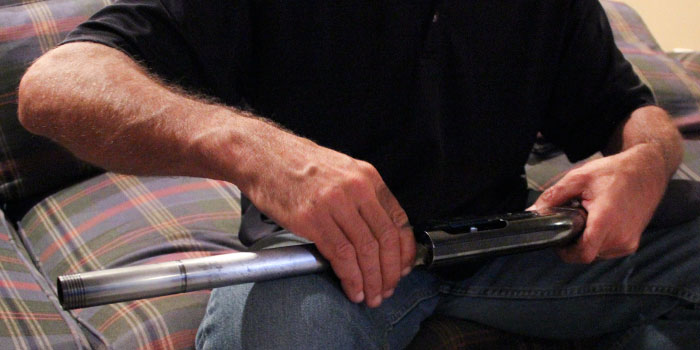 Since 2005, 31 states have adopted stronger self-defense laws. The laws have been invoked for everything from road rage ending in gunfire to suspected thieves shot to death as they tried to flee.
Increase in guns in public places

Yes, it is legal: More and more, those with firearms can bring them into public places such as bars, restaurants, churches and parks. In fact, it's allowed in a majority of states.

Details of school and campus shootings since 1960.

A move to allow "carry" on campus

Grassroots group looks to legislatures to make it easier for students to bring weapons to college and they are having some success, despite opposition from universities and faculty.
More states allow teachers, staff to be armed in K-12 schools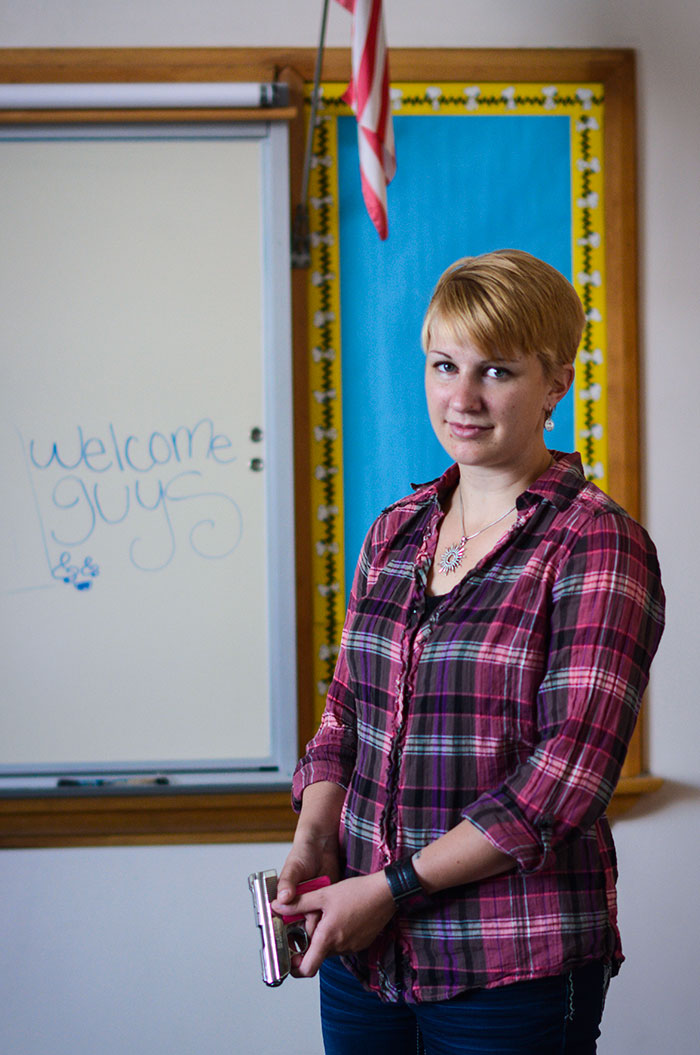 No one knows how many teachers are armed, but the debate is at full volume: Does it protect children from shootings by intruders or put them at risk of classroom accidents?