Posted July 16, 2014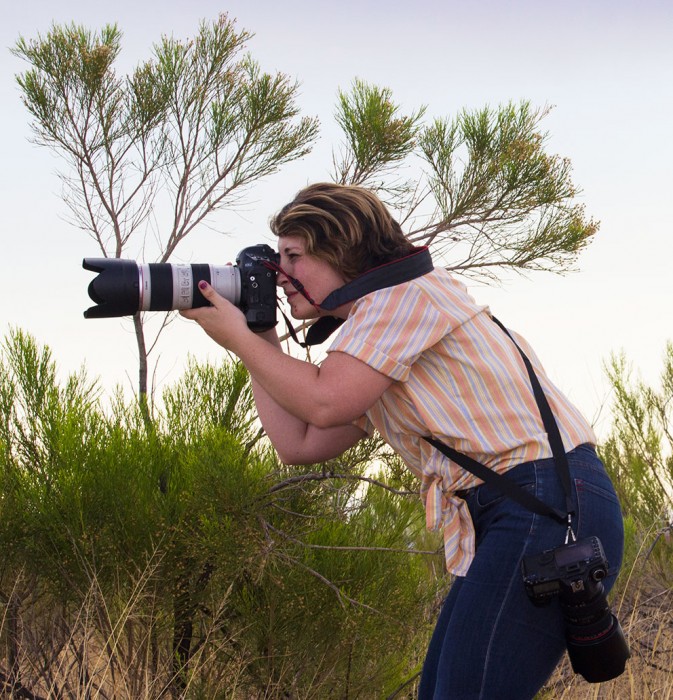 Name: Morgan Spiehs, Peter Kiewet Fellow
School: University of Nebraska-Lincoln
Style of reporting: Photojournalism and multimedia
Previous internship or work experience: I worked for the Daily Nebraskan for over two years as a senior photographer and photo editor. I've been a photo intern at Northeast Nebraska News Company and The Lincoln Journal Star.
Favorite reporting experience: Traveling to Ethiopia to photograph a circus that gives back to the community by giving poor and homeless children a place to go. The circus members hardly have more than the clothes on their back yet they share everything from food to beds to helping pay for a previous member's college tuition.
Connect with me: @morganspiehs on Twitter and Instagram
Website: https://morganspiehs.22slides.com/
Favorite app: Instagram
Inform News21 Reporting on guns
Join the Public Insight Network and tell our newsroom about guns in your life and your neighborhood in America.
More from the Gun Wars blog

Content available under Creative Commons